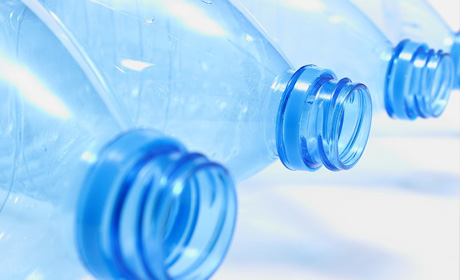 PLASTIC & RUBBER PROCESSING
plastic features that characterize this sector require highly reliable gear reducers and heavy load capacity, often in difficult environmental conditions.
This is why SPEED with its cutting-edge solutions, supplies gear reducers capable of maintaining high performance levels even in small spaces. In the plastics industry and in particular in the extrusion process, our dedicated product features high reliability and the greatest suitability to all machine designs. we has always supplied the best products for this specific industry, providing reliable and customizable gear reducers and gearmotors suited to the heavy industry.
SPEED manufacturing range actually envisages different types of gear reducers, suitable for the industry. Our range also includes cycloidal reducer , helical and bevel helical gearmotors that best meet the needs of the different processing stages: from the extruder to the packaging gear reducer in the last phases of the production cycle.